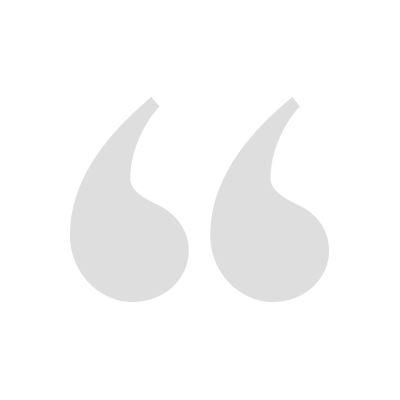 So far it seems like a wonderful community! Stephanie and team are so great! They've been really helpful with moving and getting settled in!
Laura
Jun 22, 2022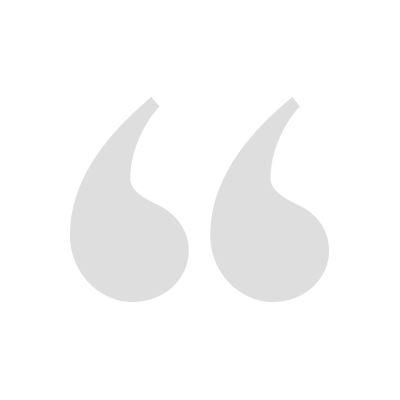 The vibe is classy but chill. The community and downtown area is comfortable and vibrant. Tons of fun within walking distance or simply out by the pool or up on the rooftop. I feel like I'm a part of the community even while sitting in the apartment.
Sarah
Jun 22, 2022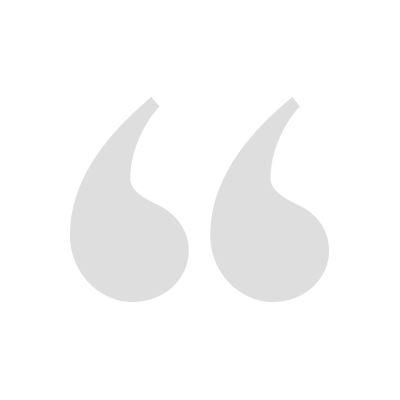 Great location for walking along the river, to the Pearl area, and Rivercenter mall. Also a stop along the Rio cruise river shuttle route. Lots of bar/food truck options nearby, and a few restaurants. Across the street San Antonio art museum, so the area is amazing if you want to walk/bike.
Megan
Jun 16, 2022
Each resident review is provided by a current or former resident of the apartment community. Neither Modern Message nor the residential apartment community control the content of the reviews provided. All participating residents receive an equal number of rewards points within the Community Rewards platform in exchange for posting a review.